EXCLUSIVE REAL-TIME PHONE CALLS 
DELIVERED TO YOU
Service Marketing USA is committed to delivering the most targeted 'live phone calls' for maximum ROI.
WHY
SERVICE MARKETING USA?
You are sick and tired of wasting money paying big-name brokers for shared home service repair calls where you have to fight with your competitors. You know there HAS to be a smarter way of getting a consistent flow of new customers.
QUALIFIED LEADS
Our process is focused on generating high-quality live phone calls from customers urgently looking for home service repairs.
EXCLUSIVE LEADS
Our phone calls are 100% exclusive. You will have a competitive advantage because we only work with YOU in your service area.
REAL-TIME LEADS
All live phone calls go directly to you in real-time. This gives you the best chance of converting a prospect into a customer.

BRANDED LEADS
We tailor each lead generation campaign to suit your service, so customers know exactly who you are when they talk to you.
Working with Service Marketing USA will do wonders for your business. Your company will have a healthy flow of high-quality phone calls and they are all exclusively yours! Our mission is to deliver high-quality phone calls or you don't pay.
HOW
SERVICE MARKETING USA

 WORKS

Our nationwide network of home service customer portals are unlike anything else out there. We only charge you for the exclusive phone calls. If you are not happy with our services you can cancel at any time. This system works to get you highly-qualified phone calls in real-time. The phone calls generated are exclusively yours.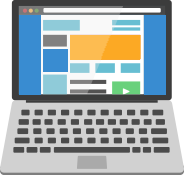 We can build out a campaign within 72 hours. We use our years of online advertising experience to generate the most highly targeted calls for your home service company.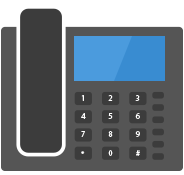 When we forward a phone call to you, you can count on it being an exclusive (not resold to 4 of your competitors) qualified live phone call from customers ready to be sold on your service.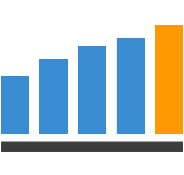 You only pay for exclusive phone calls we generate. We have a dispute process in place. We honor our commitment to refund to your account any calls that do not qualify as home service repair.
REVEALED: HOW WE GET YOU TRUE EXCLUSIVE LEADS
OUR
PAY-PER-CALL

SERVICE DELIVERS

Answer Your Phone. Grow Your Business.