OR send email to: xavier@servicemarketingusa.com
WANT OUR HELP SETTING UP GOOGLE ADS FOR
YOUR HOME SERVICES BUSINESS ~ THE RIGHT WAY?
Service Marketing USA is committed to delivering marketing solutions with guaranteed results!
WHY
SERVICE MARKETING USA?
If you would like to start consistently generating targeted leads that actually turn into signed
clients & grow your home services business with a guaranteed system then this is for you.
QUALIFIED LEADS
Our process is focused on generating high-quality customers urgently looking for  your home services.
EXCLUSIVE LEADS
Generate a steady stream of high-quality customers that are exclusively contacting you.
MEASURABLE RESULTS
We monitor your campaigns the right way. You never have to wonder where your next clients will come from.

GUARANTEED RESULTS
Yes, we're that confident. Let's set up your campaign today to generate more leads from Google Ads.
Working with Service Marketing USA will do wonders for your business. Your company will have a healthy flow of high-quality phone calls and they are all exclusively yours! Our mission is to deliver high-quality customers or you don't pay.
GOOGLE ADS MANAGEMENT
FOR YOUR HOME SERVICES BUSINESS?
When managing your Google Ads campaigns, regular adjustments are essential. We make multiple changes per week to every campaign, regardless of its size, including adding negative keywords, making bid adjustments, adding new search terms, and removing underperforming keywords. By continually optimizing and refining your campaigns, we improve their performance over time and achieve better results.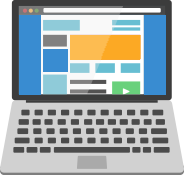 Skip the "testing" stage with our proven system & start getting results with a lot less struggle. Just plug into our proven system.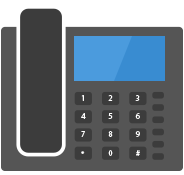 We create targeted campaigns using specific search terms, to increase engagement, lead generation, and sales.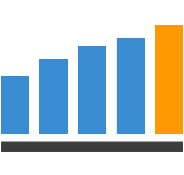 Be able to track your Google adspend down to the penny and get the most out of your ad budget.
WE'RE HERE TO ANSWER YOUR QUESTIONS. CLICK TO CALL  >>>
OR SEND EMAIL TO: xavier@servicemarketingusa.com
OUR
GOOGLE ADS MANAGEMENT

SERVICE DELIVERS!
HOW IT WORKS
We learn about you and your business from the start in order to determine the best course of action.
 AD CAMPAIGNS
We locate and target potential customers with effective ads that convert them into paying customers.
THE DIFFERENCE
Other companies are flashier. We deliver results. We manage your ads so that you can focus on the customer.
POSITIVE ROI
How much is a new customer worth? Our focus is always on delivering customers with a profitable ROI!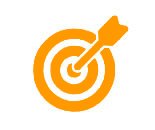 LEAD TRACKING
You can see, in real-time, the phone calls & lead forms sent to your business. No more trying to figure out your numbers or estimating your return.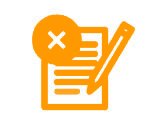 NO COMMITMENTS
There are no commitments when you choose Service Marketing USA. You can cancel at any time if you are not satisfied for any reason.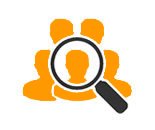 CAMPAIGN CREATION
Your Google ad campaigns are set up correctly from the start. We monitor and optimize them weekly so that you are profitable as soon as possible.