SERVICE MARKETING USA
DELIVERS LIVE PHONE CALLS
AND NOT JUST ANY KIND OF HOME SERVICE CALL
QUALIFIED ~ EXCLUSIVE ~ LIVE

CUSTOM-DELIVERED
Service Marketing USA is your Phone Call Generating Engine that produces live home service phone calls–-and not just any kind of home service call. Our phone calls are Qualified, Exclusive, and Real-Time. Our Phone Call Generating Engine is custom-tuned to your expertise to produce high-quality calls for your company!
QUALIFIED LEADS
Our process is focused on generating high-quality inbound phone calls from customers currently seeking your home services.
EXCLUSIVE LEADS
Our phone calls are provided on a 100% exclusive basis. Competitive Advantage – We Only Work with One Home Service Business Per Area
REAL-TIME LEADS
Calls and text messages go directly to you. These calls are delivered in real time to provide the greatest advantage for converting phone calls into sales.

TARGETED LEADS
We target each lead generation engine to your area of expertise. When talking with a caller they will know who you are and what services you provide.
QUALIFIED
Homeowners looking to hire home services pros.
Real homeowners in your service area looking to hire a reputable home service and repair professionals with your experience and expertise.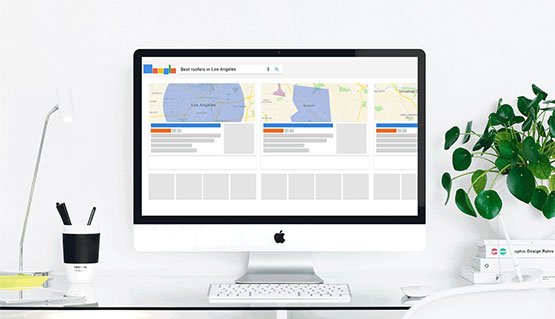 EXCLUSIVE
Every phone call is yours and yours alone.
Every phone call exclusively yours and never resold, rented, or given to anyone else. You own all phone calls 100%.
REAL-TIME
You get the phone call the second a homeowner searches and dials for a home service expert.
Our Lead Generation Engine works during your business hours and alerts you the minute a lead reaches out to you by phone.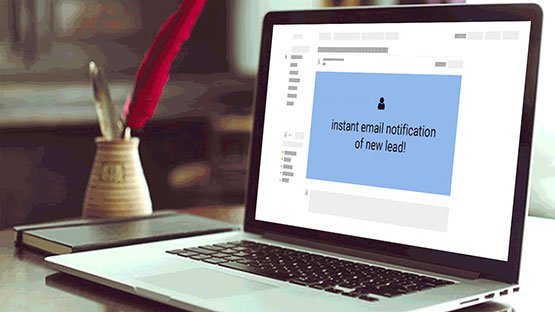 TARGETED
When homeowners talk to you, they know exactly who you are.
We target each Lead Generation Engine to your service area and expertise so that callers know exactly who you are when they talk to you.
QUALITY LEADS
CREDIBLE
EXCLUSIVITY
CUSTOM-BRANDED
ROI
SERVICE MARKETING USA
BIG-NAME BROKER
MARKETING "GURU"
REVEALED: HOW WE GET YOU TRUE EXCLUSIVE LEADS
OUR
PAY-PER-CALL

SERVICE DELIVERS

Answer Your Phone. Grow Your Business.